Blackstone Property Partners
Europe Holdings
Overview
Blackstone Property Partners Europe Holdings S.à r.l. ("BPPEH") invests in high-quality, substantially stabilised real estate assets across Europe. Investments are concentrated in the logistics, residential and office sectors, with a focus on major European markets and key gateway cities. BPPEH is 100% owned by Blackstone Property Partners Europe, which is part of Blackstone's Core+ investment strategy. Blackstone is one of the world's leading real estate investment firms.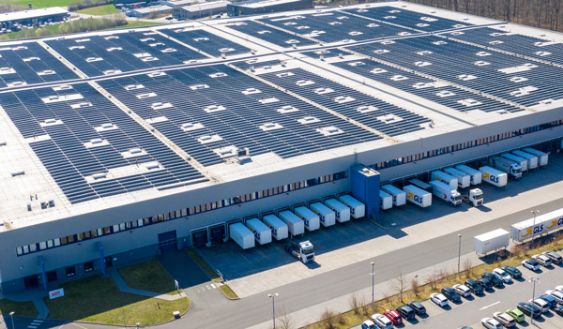 Solid Capital Structure
48%
net LTV
BBB
S&P credit rating
Portfolio Summary
---
Note: All metrics as of 30 June 2021. Totals may not sum due to rounding.
(1) GAV is gross asset value, calculated as the total market value of the properties under management, including the total value of related equity and debt positions as well as joint venture and co-ownership positions.
(2) Excludes residential assets.
(3) Nordics includes Sweden (9%), Denmark (4%), Norway (1%) and Finland (<1%). Other includes Switzerland (1%) and Greece (<1%).