Blackstone Property Partners
Europe Holdings
Overview
Blackstone Property Partners Europe Holdings S.à r.l. ("BPPEH") invests in high-quality, substantially stabilised real estate assets across Europe. Investments are concentrated primarily in the logistics, residential and office sectors, with a focus on major European markets and key gateway cities. BPPEH is 100% owned by Blackstone Property Partners Europe, which is part of Blackstone's Core+ investment strategy. Blackstone is the largest owner of commercial real estate globally.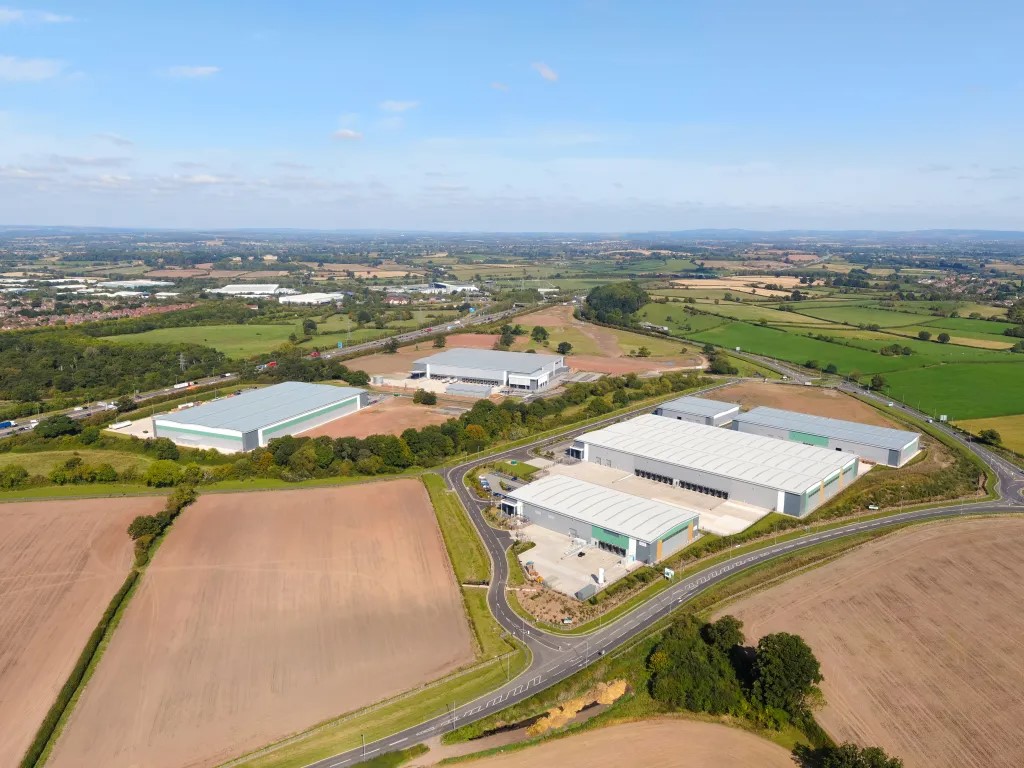 Solid Capital Structure
50%
net LTV
BBB
S&P credit rating
Portfolio Summary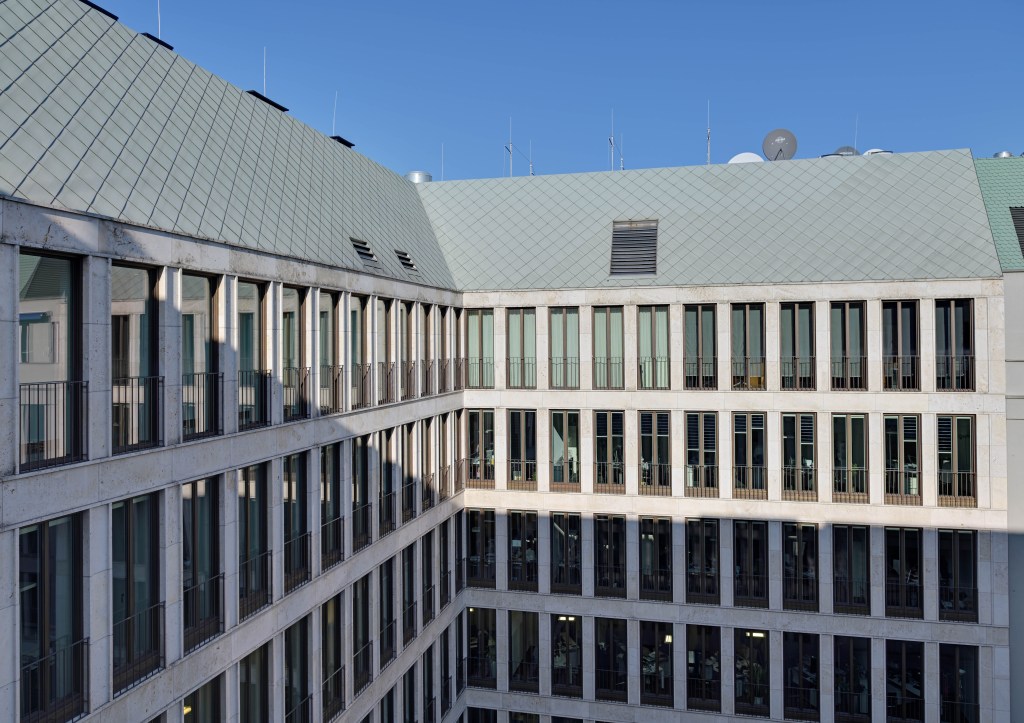 ---
Note: All metrics as of 30 June 2023. Forward funded assets are excluded from operational metrics but included in GAV and number of properties. Totals may not sum due to rounding.
(1) Gross asset value calculated as the sum of (a) total market value of the properties under management, including the total value of related equity and debt positions, joint venture and co-investment ownership positions and (b) the market value of Participating Interests. The market value of Participating Interests is calculated as the percentage of the market value of the relevant asset equal to the Group's Participating Interest; calculated as of 30 June 2023 unless stated otherwise.
(2) Excludes residential assets.
(3) Other includes one leasehold interest in a 5-star hotel in central Milan, one mixed use asset in central Turin and one development asset in central Milan.
(4) Participating Interests include an office asset in London and logistics assets in Italy (five), the Netherlands (four), the United Kingdom (three) and Spain (two).
(5) Nordics includes Sweden (5%), Denmark (3%), Norway (<1%) and Finland (<1%). Other includes Switzerland (<1%) and Greece (<1%).