An Integrated Approach to ESG
OUR APPROACH
Blackstone believes that Environmental, Social and Governance (ESG) principles are crucial to developing strong, resilient companies and assets that deliver long-term value for our investors.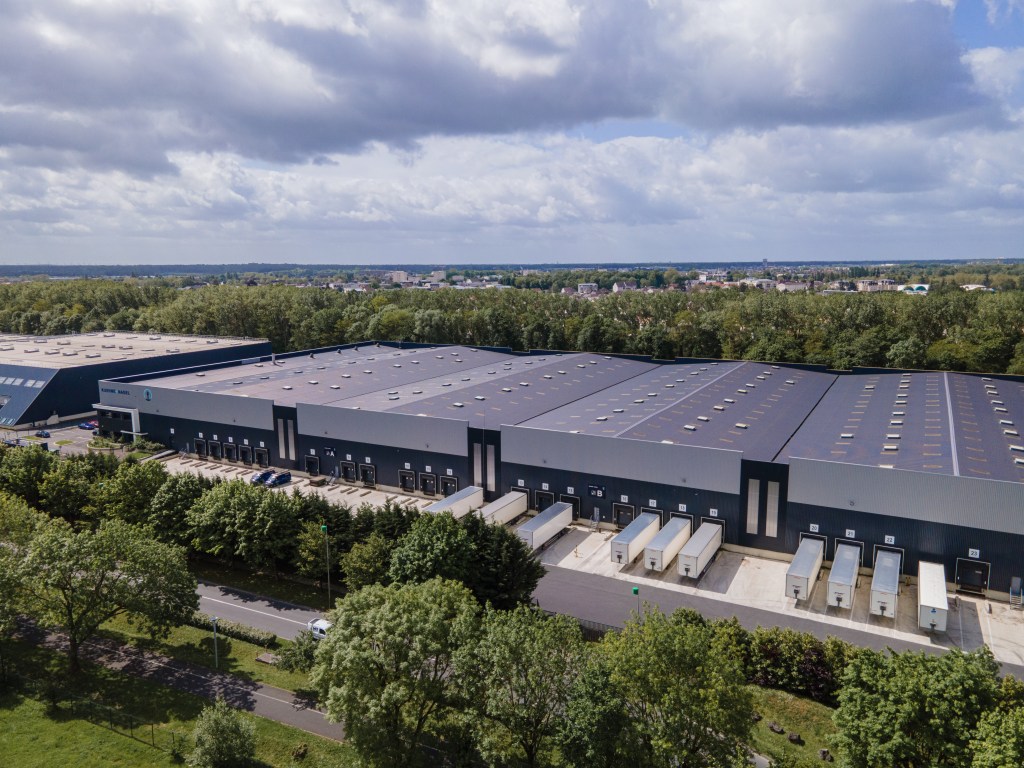 Blackstone ESG Policies
---
Blackstone Real Estate Policies
---
BPPEH Documents
While Blackstone believes ESG factors can enhance long-term value, Blackstone does not pursue an ESG-based investment strategy or limit its investments to those that meet specific ESG criteria or standards (except with respect to products or strategies that are explicitly designated as doing so in their offering documents or other applicable governing documents). Any such considerations do not qualify Blackstone's objectives to maximize risk-adjusted returns.